DayGlo's fluorescents offer fresh, bright alternatives for designers and brand owners to create inspiring designs and products.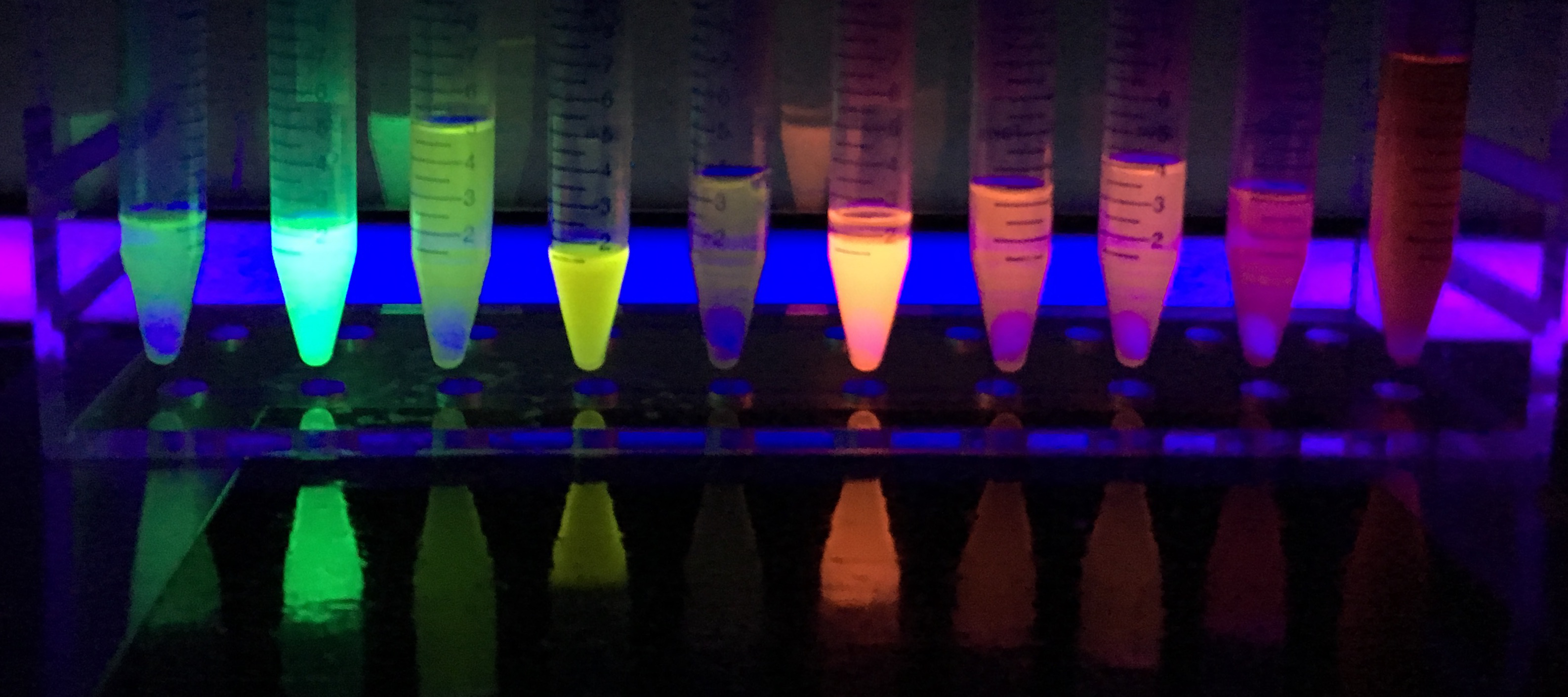 With a brilliant color palette, DayGlo's classic fluorescent colors are the symbols of youth, action, and optimism. DayGlo fluorescent colors are up to three times brighter than conventional colors and work across all mediums – from plastics and graphic arts to coatings and textiles – making them ideal tools for product differentiation and building your brand identity and recognition.
They can also be used in a sophisticated way. Replace traditional CMYK colors with DayGlo fluorescent colors to make new vibrant combinations. Alternatively, blend DayGlo fluorescents with white or conventional colors to yield a unique new color range!
For fluorescent tints, add an opaque white to a fluorescent color to reduce the strong shade to an unusually clean, bright pastel. For semi-fluorescents, add conventional colors to DayGlo colors to achieve intermediate brightness.
Radiate brilliance and vibrancy in anything you create with DayGlo fluorescents!